CBD Healing balms have gained significant popularity in recent years because of their potential health benefits and instant relief from pain. Atomix healing balm is one of the products that has been changing human wellness in everyday life. We designed it to cater to the needs of people suffering from different pain in everyday life.
Understand Atomix CBD healing balm.
Atomix CBD healing balm is a versatile topical solution that offers quick relief from various types of pains and discomforts. When paired with a combination of natural substances, these balms provide concentrated treatment for multiple skin issues and distress.
Its potential benefits include:
Pain Relief: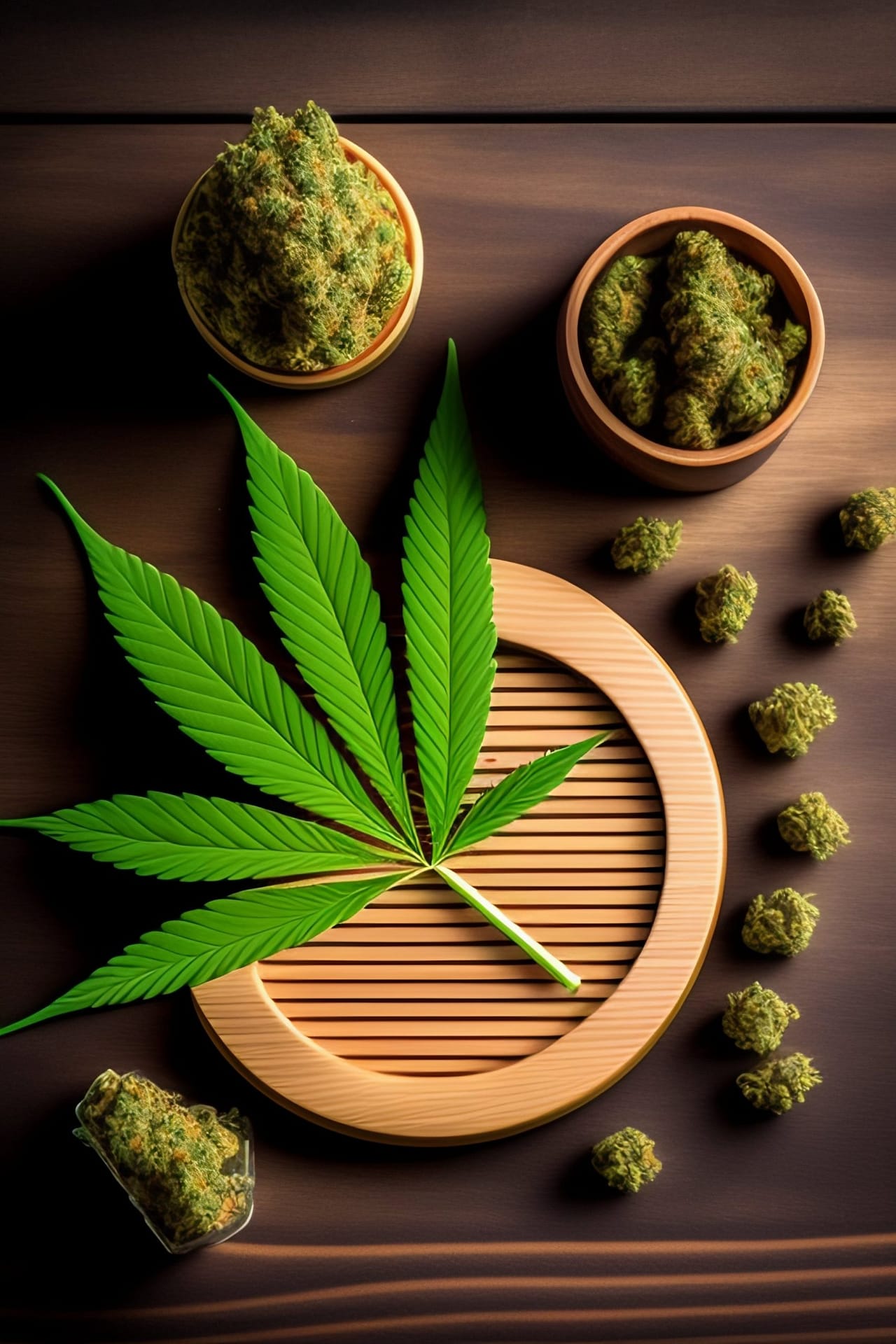 CBD helps alleviate pain, reducing inflammation. When their ingredients start their magic, like Arnica and Cajeput Oil, the balm becomes a potent solution for erasing aches and pains.
Muscles relaxation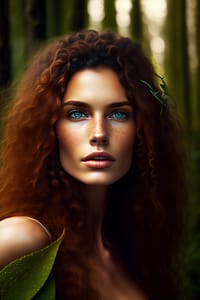 Chronic neck and shoulder pain can be addressed by the muscle-relaxing properties of CBD and other ingredients that promote relaxation.
Roll on Ease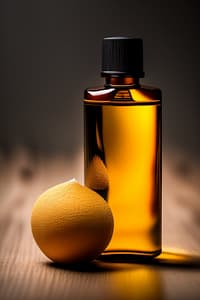 The user-friendly roll-on design supports applying the CBD healing balm over the area of concern and allows the balm to leave a thin layer on the targeted site.
Non Greasy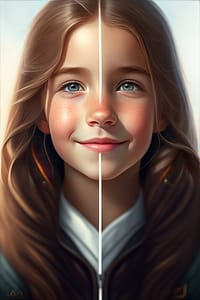 It is easy to use, and a roll-on-stick design ensures that applying the balm is mess-free and convenient, allowing people to target the affected area without worrying about greasy residues or rancid smells.
Natural Icht Relief: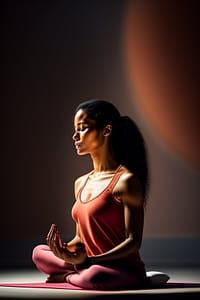 The Atomic balm stick comprises natural ingredients that provide natural itch relief and make it an ideal choice for those dealing with skin irritations.
The Right Use of Atomix CBD Healing Balm:
Cleanse the Area:
Clean the area where you need to apply the balm, enabling the product to penetrate the skin more effectively.
Massage In:
Apply a stick roll-on in a circular motion to massage the balm into the skin. This will not only allow it to absorb but also enhance the relaxing properties of the balm to get the most out of it.
Give It Time:
Wait for the balm to until your skin absorbs. You may start feeling the effects within minutes, but wait about 15 to 20 minutes for more effective results.
Powerful Ingredients:
CBD healing balm is a blend mixture of carefully chosen ingredients, making it stand out from other balms.
CBD
It contains anti-inflammatory properties and has the potential to relieve pain.
Calendula
Offers soothing and anti-irritant benefits that make it suitable for sensitive skin.
Cajeput Oil
These ingredients possess analgesic properties and help to relieve muscle soreness.
Chamomile
If you are suffering from a chronic inflammatory condition such as arthritis, chamomile helps to reduce pain and make you feel comfortable.
Arnica
Similarly, it is a helpful remedy for pain and swelling; it contains anti-inflammatory properties.
Peppermint Derma Peptide
It allows a cooling sensation and contributes to relaxation.
Choosing Quality
However, when opting for CBD healing balm, quality matters. Therefore, we made Atomix CBD healing balm in California, where strict guidelines are observed and applied while manufacturing. That makes sure you are getting most of your balm.
Although CBD balm is tailored to find quick relief from pain, tension, and discomfort while traveling or in an office, it is the most effective way to get instant relief.
In conclusion, because of flexibility and treatment, Atomix CBD Healing Balm stands out. It provides concentrated relief and relaxation because we made it with strong natural ingredients. In addition, its handy roll-on form for easy application means you can use it daily without creating a mess. Because of Atomix's dedication to quality, consumers get the most reliable and potent relief possible. Therefore, Atomix CBD Healing Balm offers a practical and affordable alternative for prompt and calming treatment from common symptoms, whether for travel or regular use.
FAQs
Where should I apply CBD balm?
You can apply Atomix CBD balm on aches, pains, chronic neck and shoulder pain, migraines, and muscle pain.
Can you use CBD balm every day?
You can keep it in a bag while traveling or in an office. For instance, it is the best way to relieve headaches and pain that create panic and make you feel bad.